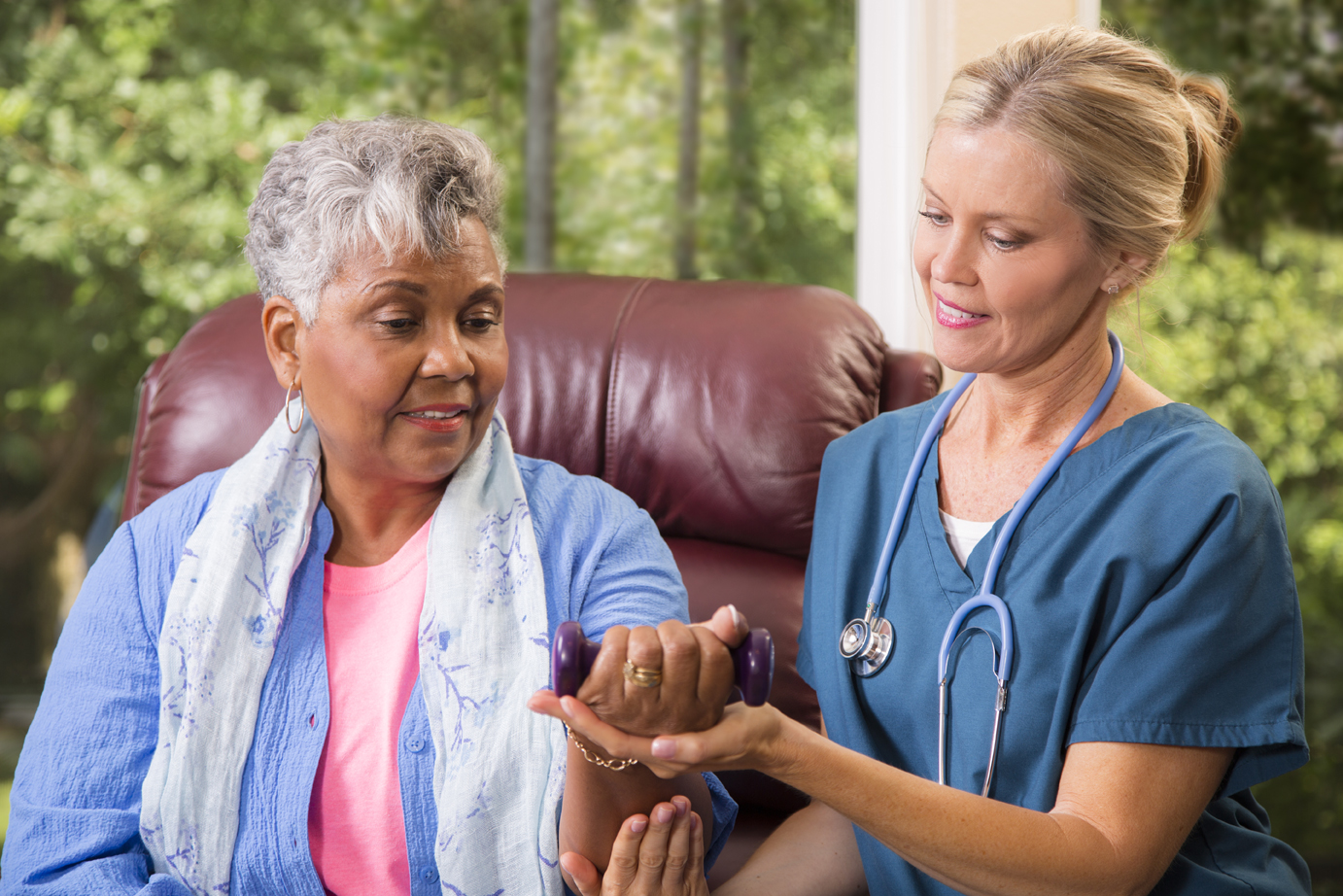 Conveniently located just south of Lansing in Holt, MI, Prestige Way is nestled close to shopping, dining, doctor's offices, theaters, hospitals, and more. We offer personalized care plans to meet our residents' full needs. Take a look around and you'll notice all of the little things that'll really make you feel at home.
Caring for yourself or a family member should not be a stressful or overwhelming experience. In the vast and complex landscape that is senior care, you want to be sure you are getting the very best. We have worked with families for over 25 years and understand how to meet the needs of today's seniors while alleviating the stress and confusion.
Our team of committed healthcare professionals are passionate about working together with you to create a customizable plan designed, specifically, to meet the unique needs of each person. For residents with dementia and other memory-related diseases, our memory-care experts know how to help them to feel safe, secure, and purposeful.
We offer the latest in service and convenience, creating an atmosphere that offers assistance when required and independence when desired.
Please visit our Services page to see our extensive offerings.
Pick up the phone and give us a call at 517-694-2020 to learn more and schedule a tour.